Kagen no Tsuki ~Last Quarter (下弦の月~ラスト・クォーター Kagen no Tsuki ~Rasuto Kuōtā) is a 2004 japanese film based on the manga of the same name. The film stars Chiaki Kuriyama as Mizuki Mochizuki, Tomoka Kurokawa as Hotaru Shiraishi, and Hyde as Adam Lang.
Cast and characters
Edit
Differences from the manga
Edit
DVD release
Edit
Soundtrack
Edit
Main article: Kagen no Tsuki: Original Soundtrack
Merchandise
Edit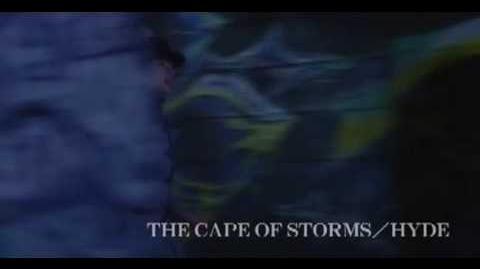 Ad blocker interference detected!
Wikia is a free-to-use site that makes money from advertising. We have a modified experience for viewers using ad blockers

Wikia is not accessible if you've made further modifications. Remove the custom ad blocker rule(s) and the page will load as expected.